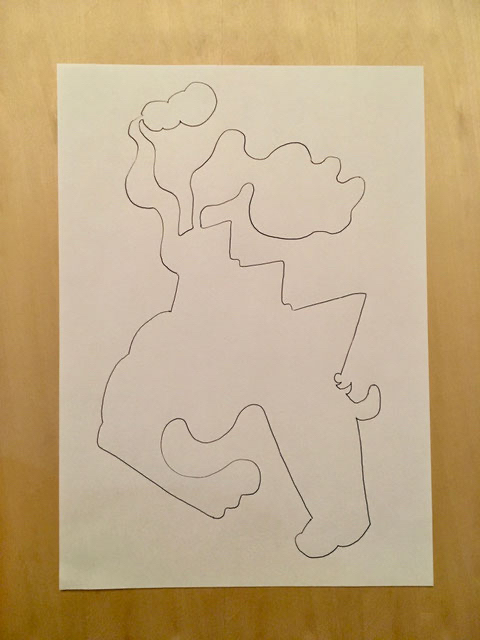 (English is below)
はろー!

2020年の下半期に入りました〜!
WEBサイトをリニューアルしたのと同時にBlogも追加したよ。
ほんまに、ここ数ヶ月の全世界共通のこの流れの変化と共に自分の変化も急速に感じる。これからは今までとは違う世界に向かってるんやな〜、と、ますます思う。何を信じるかで、その向かう世界は人の数だけあるから楽しみやな〜。
最近、新しい出会いを楽しみにしてる自分がいる!夏やから?夏生まれやから?わからん。それが人なのか、事なのかは分からんけど。予感を信じて楽しみにしておく。
ほな また〜!

だいち
Hello!
We are in the second half of 2020!At the same time I renewed my website, also added a blog!
Really, I feel my change rapidly along with the changes in this global trend in recent months.  From now on, I think that I'm heading for a different world than before.  Depending on what you believe in, the world you are heading for is the number of people.
Recently, I'm looking forward to new encounters!  !!  Because of summer?  Because I was born in summer? I don't know if it's a person or a thing.  
Believe in the premonition and look forward.
Tschüss!!
Daichi