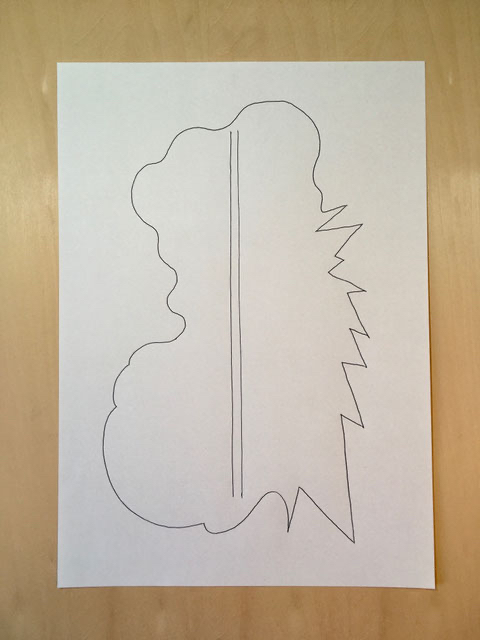 (English is below)
はろ〜!
7月始まったかと思えば、もう中旬に。この2週間、人に会う機会が多かった。この数ヶ月を、自分に改めて向き合う機会として過ごしていたので、久しぶりに人と話す事で自分の感じ方や反応が前と違うことに気付いた。
心を自分にも他人にも開いて素直になっていると、色んなところから今の自分に必要なメッセージが届く。
その度に、皆んな意識で繋がってるんやなあ、と改めて感じる。
何があっても自分に最善な答えは自分が知っている。それには本来の感覚を思い出すことが大事。五感を磨く。もう皆んな全部はじめから持ってる。
ほな また!
だいち
(English is below)
 Hello!
 If you think it's started in July, it's already midway.  I have had many opportunities to meet people for the past two weeks.  I've spent the last few months as an opportunity to face myself again, and after talking to people for the first time in a while I realized that my feelings and reactions were different.
 When I open my heart to myself and to others, I get the message that I need from various places.
 Every time, I feel that I am connected with everyone's consciousness.
We know the best answer for us no matter what.  It is important to remember the original feeling.  Polish the five senses. We already have everything from the beginning.
Tschüss !!
Daichi