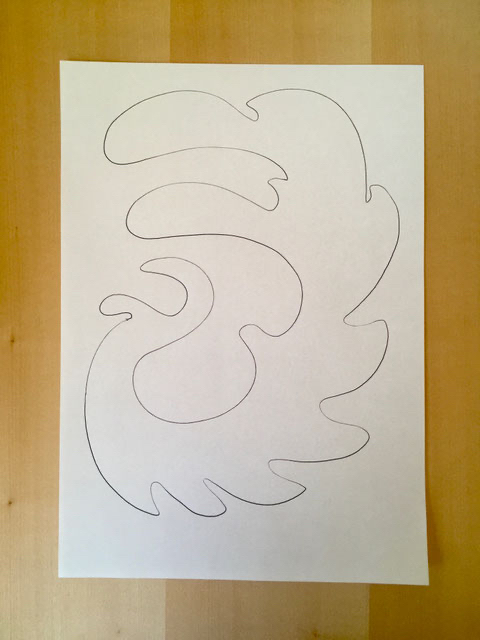 (English is below )
はろ〜!
7月後半は見事に前半で感じてたことが一気に出来事や体調に現れて、ほんまに分かりやすい人やなあと自分で改めて思った。
加速感が凄い。
新しい出会いは3回あった。しかも3人とも共通点があった。五感を磨く、に関してはその為に必要なプロセスとして外せない食べ物に表れた。今まで食べてたものが急に受け付けなくなったり、自分には、まだ難しいと勝手に思ってた事が出来はじめたり。凄い不思議やな〜。ほんまに世界は、何にフォーカスするか、のみ。
いつも ありがとうございます。
In the latter half of July, the things that I felt in the first half were suddenly reflected in the events and physical condition, and I thought about myself as a person who was really easy to understand.  The feeling of acceleration is amazing.
 There were three new encounters I wrote at the beginning.  Moreover, all three persons had in common.  As for the process of polishing the five senses, the food that cannot be missed was a necessary process.  I suddenly stopped accepting what I had eaten up until now, and started to do things that I thought was still difficult for me.  It's a wonderful mystery.  Only what the world really focuses on. 
 Thank you very much.
Tschüss!!
Daichi